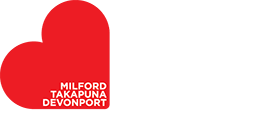 DISCOVER YOUR NEW FAVOURITE EATERY
Get a true taste of the North Shore, only 15 minutes from the City!
The North Shore is a Foodie Paradise to explore and where you can find that special place your taste buds will never forget. Its cuisine is international and high quality, with all appetites (including fussy eaters and dietary needs) well catered for.